Office hours study administration *** Mo/Tue and Thu 9-17 *** Email ahead for appointment - thanks!
Please read all relevant informations on the respective factsheets and in the study regulations before coming to a consultation.
Study Program Administration: MSc in "Molecular Life Sciences" and "Ecology&Evolution" and 3rd year BSc in Biology "Cell Biology"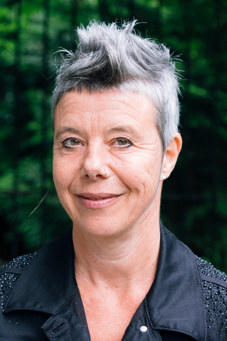 Name / Titel

Funktion

Sekretariat

Mail
Phone
Coordinator of BSc Program 3rd year in "Cell Biology"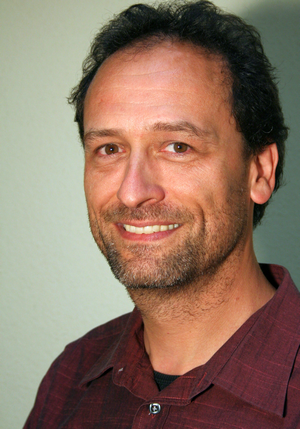 Name / Titel

Funktion

Group leader

Mail
Phone